Sports Eye Safety At Our Epic Eye Vision Eye Centers
There are tens of thousands of sports-related eye injuries every year, and almost all of them could have been prevented. No matter what your age or the sport you play, at Epic Vision Eye Centers we can provide you with protection for your eyes. Our optometrist team strongly urges all of our patients to wear the correct eye protection whenever they engage in sports or other physical activities. You can greatly reduce the risk of your eyes being permanently damaged simply by wearing the correct eyewear.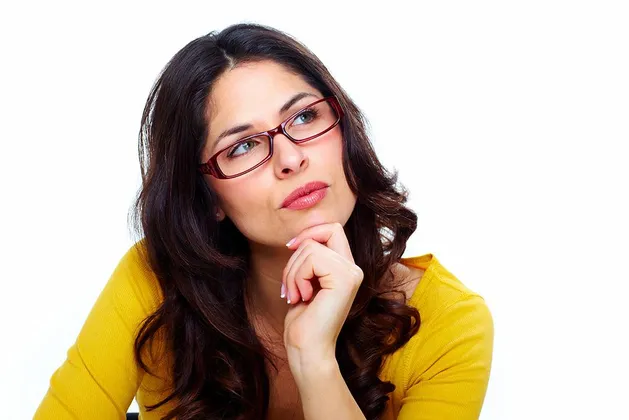 Eye Care for Sports Enthusiasts
Taking care of your vision might not seem like the most important part of preparing for a big game, but protecting your eyesight is just as important as taking care of your hands or head. The correct eye care for athletes begins with sports vision testing to find out your abilities in areas such as hand-eye coordination, depth perception, and eye-tracking ability. In order to improve these all-important skills, we offer sports vision therapy in our offices.
Protecting Your Vision
It's important to improve your visual skills if you want to improve your game, but it can all be for nothing if you don't protect your assets. That includes your eyesight, especially while engaging in sports with physical contact. We offer a wide variety of eyewear for athletes, each one designed to work well with a particular sport.
If you play sports with balls or racquets, safety goggles are your best choice. If you normally wear eyeglasses, we can create goggles in your correct prescription. Many athletes choose to wear contact lenses under their goggles, instead.
Children playing baseball or softball should wear batting helmets with protective face shields
If you play hockey, you should always look for face shields approved by the U.S. Amateur Hockey Association
No matter how tough and durable they may seem to be, your ordinary eyeglasses are never enough protection while you're playing any sport more physical than golf. In addition, if you play sports in bright sunlight where the glare is likely to affect your vision, you should have an additional layer of UV protection added to your safety goggles or eye protection.
Call Our Doctors At Epic Eye Vision Eye Centers for Sports Eye Safety
No matter what sport you like to play, we can provide protection for your eyes. No matter what city you live in, if you're in Kansas or Missouri, give us a call at one of our many Epic Eye Vision Eye Centers offices. Call and we'll find the office nearest you, as well as scheduling an appointment as soon as possible.